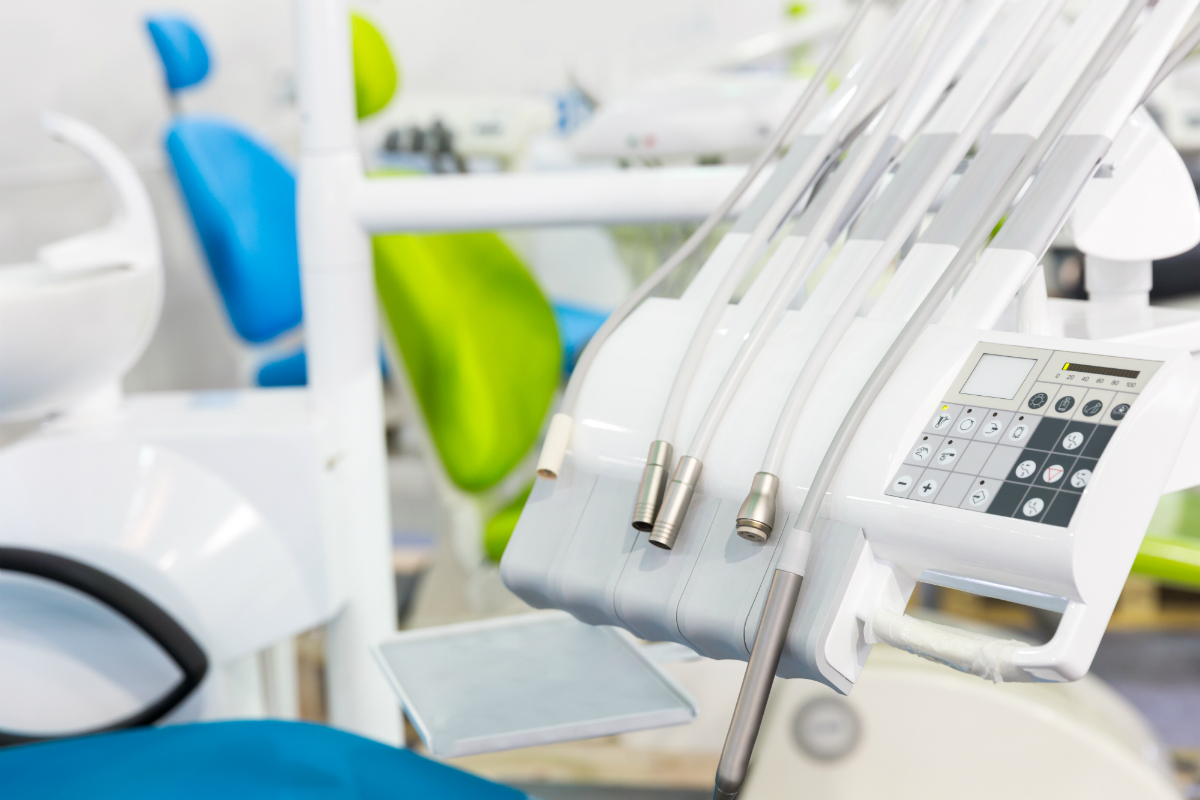 Periodontics is a branch of dentistry which deals with prevention and healing gums and periodontium diseases. These includes swellings, gums redness and bleeding, tooth's neck uncovering, the lengthening of teeth crowns, teeth shifting, the creation of gaps between teeth, wobbling or loss of teeth, bad breathe. Such symptoms may be the onset of periodontitis.
The main method of preventing and curing gum diseases, and other tissues surrounding teeth, is proper hygiene of oral cavity. Gums condition has a direct effect on the health of teeth, and vice versa. Following proper examination, a doctor chooses for a patient an appropriate way of brushing teeth. It depends on the condition of dentition and manual skills.
The course of periodontic treatment:
-Consultation
Firstly, a doctor interviews a patient about general health, hygiene habits and requirements or needs of the patient.
Clinical trials and treatment plan
In the next stage a doctor checks condition of patient's dentition, the shape, the consistency and color of gums, the presence of abnormalities (e.g. wobbling, gums bleeding, periodontium pathologies) and a general hygiene of oral cavity. Additional examination, which is very useful in diagnostics, are x-rays.
After a detailed analysis of examination results, a custom-fitted treatment plan is designed. Then it is presented to the patient.
-The right treatment
Mostly commonly, the first stage of treatment is a professional cleansing of oral cavity (scaling above gums, scaling under gums, sandblasting) and advising the patient on proper hygiene which is the base of therapy.
-Control visits
Control visits are inseparable aspect of efficient treatment of periodontitis. Doctor checks the level of oral cavity hygiene and results of the therapy during those visits.